Treatments
---
STOP AGEING IN ITS TRACKS.
Our innovative treatments in the hands of expert cosmetic technicians can support your skin to look and feel more youthful and refreshed, all while helping to stall the clock on skin ageing.
With time, fine lines, wrinkles, sun damage and pigmentation all combine making your skin appear lacklustre and tired. Our laser and dermal treatments target various parts of the face and body to help restore and create beautiful skin at any age.
Not sure which treatment is right for you? Not a problem. We understand that every skin has its individual concerns. The team at Architects of Skin is only happy to consult with you and develop a treatment plan that centres on your particular skin requirements.
Depending on your individual needs, we might concentrate on rejuvenating the 'building blocks of your skin' – collagen for structure and elastin for elasticity – or we might work at improving surface imperfections such as pigmentation, wrinkles and texture. Our treatments on offer can also address gynaecological matters brought about by age and childbirth.
The end result is that your skin's texture and tone are much improved and those unwelcome signs of ageing have been put off for another day.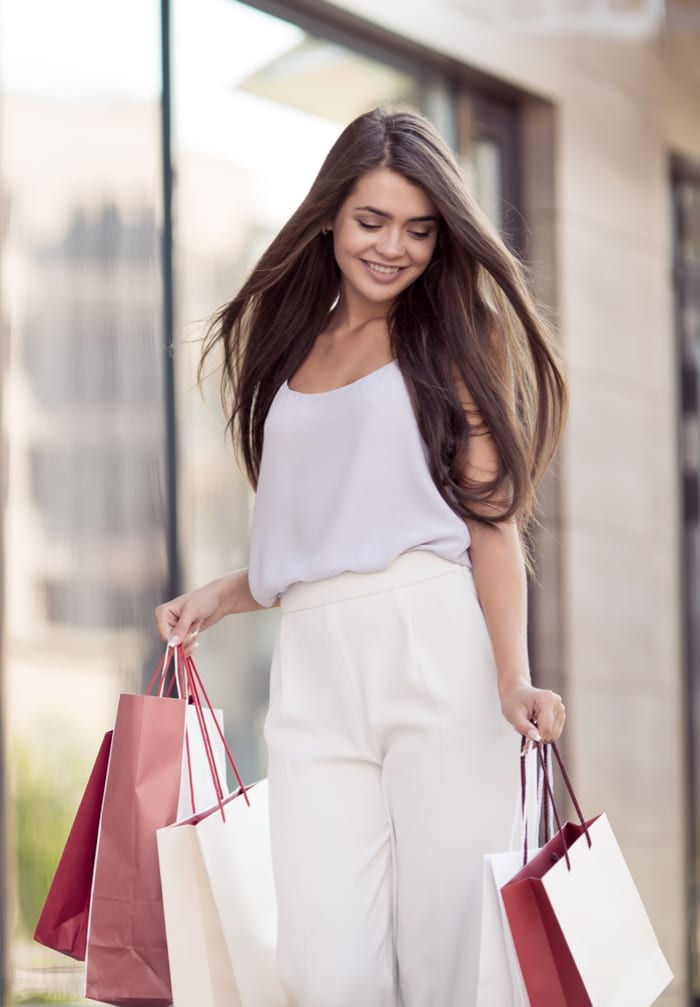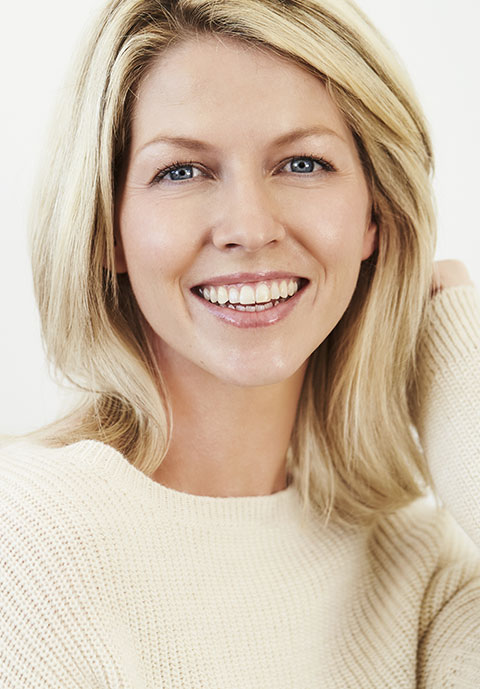 BEAUTY
MASSAGE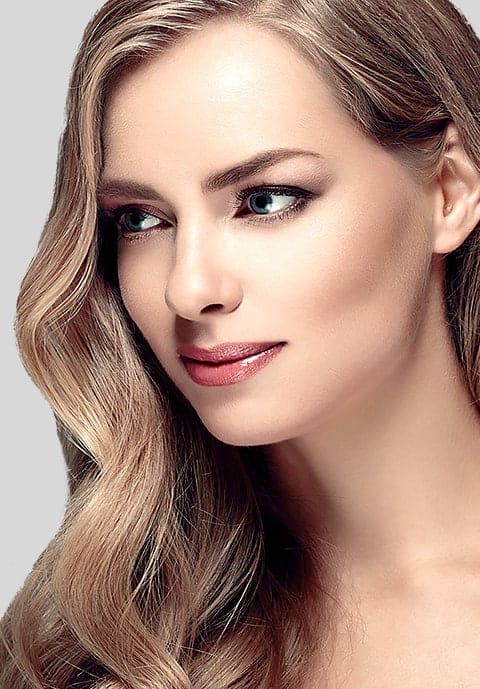 FACE
Anti-wrinkle injections are the non-surgical way to fill lines and smooth wrinkles with dramatic, yet natural-looking results … instantly.
Read More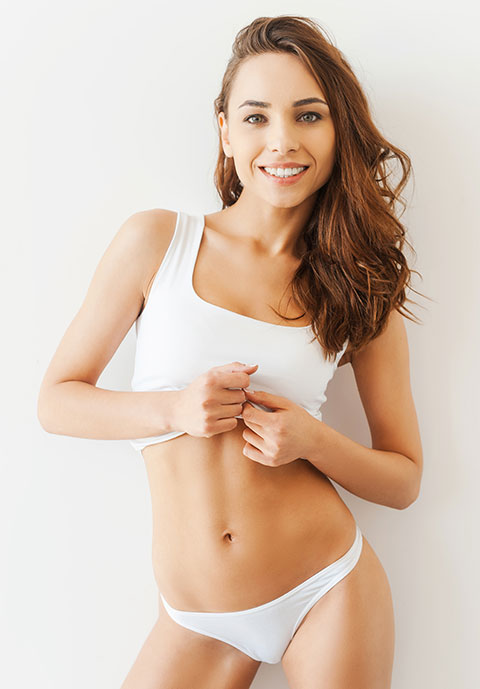 BODY
When stubborn pockets of fat fail to budge, even with a healthy diet and regular exercise, our contouring treatments can come to the rescue.
Read More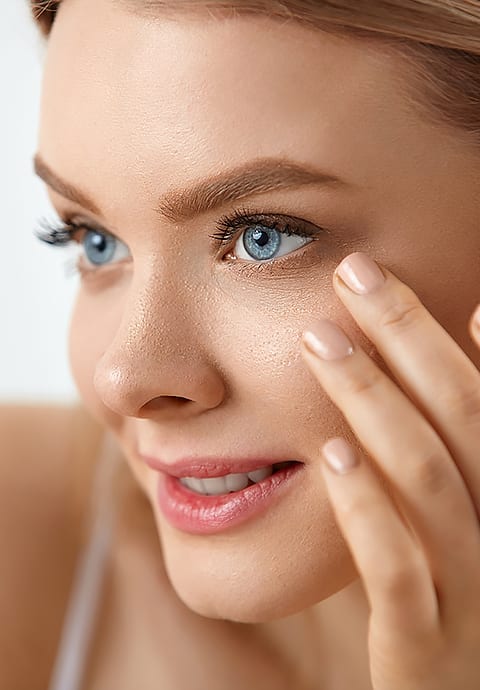 SKIN
Erase the years! Our effective skin rejuvenation and repair treatments can refresh your skin's complexion and reduce sun damage and signs of ageing.
Read More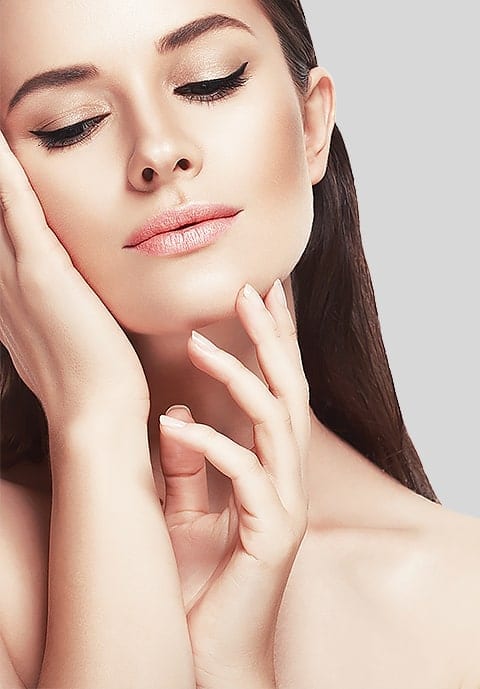 SKIN
Just as we need to build up our muscles to shape and tone, we also need to strengthen our skin structure so it continues to appear youthful and radiant.
Read More
Book Your Appointment or Consultation
The Best Awaits You
The team at Architects of Skin will guide you every step of the way, with helpful advice, quality care and well-qualified cosmetic clinicians. Schedule your visit with us today to get started!
Call 1300 068 357 (within Australia)