Non-Surgical Face Lift
---
GET SELFIE-AWARENESS.
Harness the power of ultrasound therapy to rejuvenate your face – diminishing the unwanted signs of ageing. You'll be eager for your next selfie!
A non-invasive treatment, our Non-Surgical Face Lift uses high ultrasonic energy to heat the tissue in several different layers of the skin. This triggers a natural regenerative response that stimulates the growth of new collagen and tightens and lifts the skin.
WHAT RESULTS CAN I EXPECT?
A Non-Surgical Face Lift results in an overall more youthful and refreshed appearance.
During the first week you will notice a slight lifting of your face and a plumping of fine lines. There still might be a bit of minor swelling and tenderness present.
A month later, the positive results will be a little more pronounced as new collagen forms. Then, 3-6 months down the track, your skin should be significantly tighter with your brows more elevated, less sagging present and a much improved texture and tone.
As you naturally age, you may require further treatments.
Stop time in its tracks today. Arrange a consultation or appointment with one of our experienced cosmetic practitioners…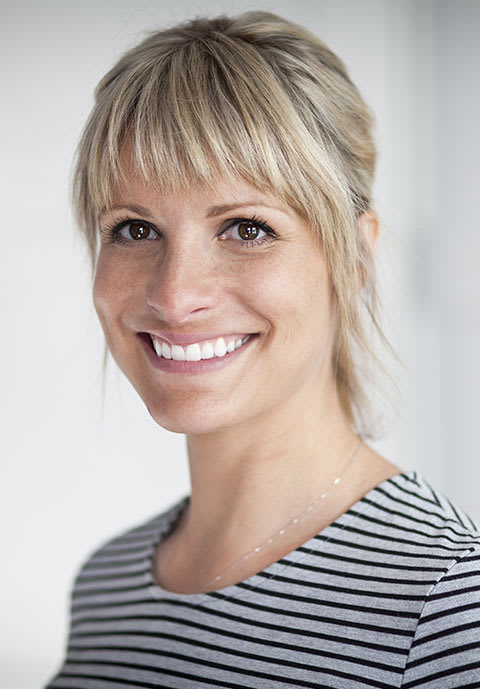 Book Your Appointment or Consultation
The Best Awaits You
The team at Architects of Skin will guide you every step of the way, with helpful advice, quality care and well-qualified cosmetic clinicians. Schedule your visit with us today to get started!
Call 1300 068 357 (within Australia)