Surface Rejuvenation Laser Toning
---
GENTLE YET EFFECTIVE.
Ideal for all skin types, Surface Rejuvenation Laser Toning is a gentle step up from regular facial peels and treatments, and is a fantastic way to refresh a dull complexion.
With no downtime, you can easily fit this treatment into your lunch break, so it's perfect for those of you who are busy burning the candle at both ends.
Boosting the vibrancy of dull skin is just the start. Surface Rejuvenation Laser Toning can also address other less-than-welcome concerns, including:
hyper-pigmentation
enlarged or blocked pores
uneven skin tone and texture
fine lines and wrinkles
mild redness
acne.
This laser treatment works by deeply penetrating your skin to stimulate collagen remodelling, shatter deep melanin deposits and improve the appearance of large pores and fine wrinkles. It's like a mini face lift!
You may need more 2-6 treatments to reach your ideal outcome. Out clinicians will discuss with you your best options for success.
To refresh your look, book a consultation or appointment with us today…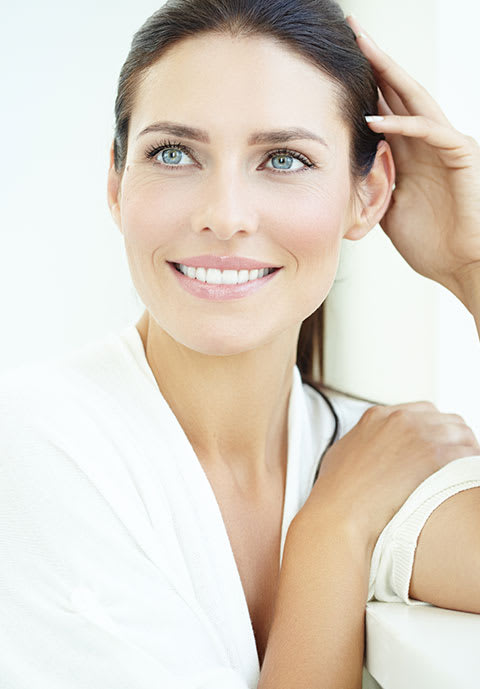 Book Your Appointment or Consultation
The Best Awaits You
The team at Architects of Skin will guide you every step of the way, with helpful advice, quality care and well-qualified cosmetic clinicians. Schedule your visit with us today to get started!
Call 1300 068 357 (within Australia)