Laser Rejuvenation
---
COMPLEXION PERFECTION.
Restore the natural beauty of your skin with our advanced Laser Rejuvenation treatments.
Whether you want a light superficial touch-up to diminish the early signs of ageing and improve skin texture, or you require deeper therapy to address skin irregularities and remodel collagen, Laser Rejuvenation treatment can produce amazing results.
Suitable for all skin types and tones, Laser Rejuvenation can make a real difference to:
acne and acne scarring
uneven skin tone and texture
fine lines and wrinkles
pigmentation
discolouration (melasma)
stretch marks
enlarged pores
sun damaged skin.
Laser Rejuvenation helps to create a more youthful complexion by gently heating water molecules within the skin, breaking down the treated tissue, thereby encouraging it to heal. It's this healing process that sparks new collagen to form. The new collagen cells help to revive your skin's tone and texture, while scarring and pitting in the skin is literally 'pushed out' and smoothed from beneath as the skin's structure is improved.
Each Laser Rejuvenation session will take around 20 minutes, and there is no downtime. As collagen takes a while to grow, it could be up to six months before you see the final results of this treatment.
To learn more about this effective treatment, book a consultation with one of our highly trained technicians today…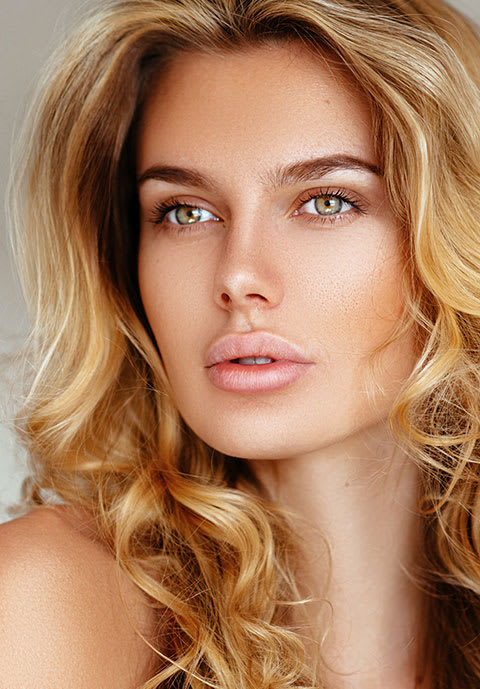 Book Your Appointment or Consultation
The Best Awaits You
The team at Architects of Skin will guide you every step of the way, with helpful advice, quality care and well-qualified cosmetic clinicians. Schedule your visit with us today to get started!
Call 1300 068 357 (within Australia)