Skin Rejuvenation & Repair
---
ERASE THE YEARS.
The Architects of Skin clinic offers large, diverse, state-of-the-art skin rejuvenation and repair protocols, so that your skin appears younger and smoother.
Our hectic lifestyles and spending time in the great outdoors can be seen on our face over time. Wrinkles appear and our skin gets splotchy and dull. For women, the time around menopause also plays havoc with skin's tone and elasticity. And others can battle rosacea, adult acne and excessive pigmentation.
Our effective skin rejuvenation and repair treatments can refresh your skin's complexion and reduce sun damage and signs of ageing. They can be used anywhere on the face and body and are minimally invasive, affordable and reliable … with real results.
Our trained clinicians can address all those areas that bother you, including:
fine lines
pigmentation
acne and surgical scars
sun damage
redness and rosacea
active acne
pore size.
Browse our treatments below and book an appointment to get started on improving your skin today…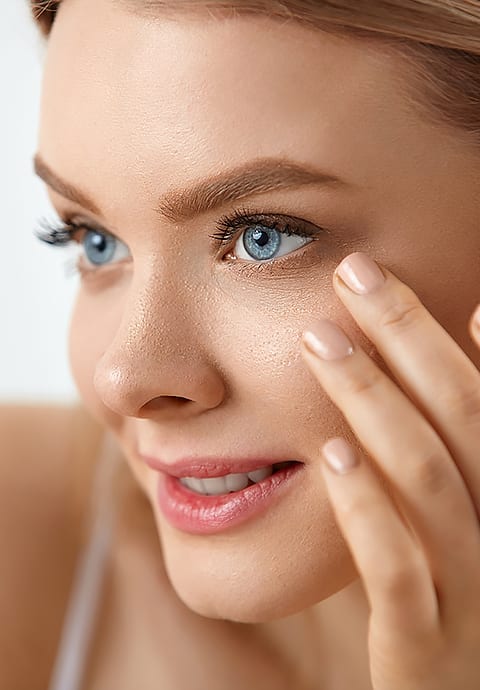 Laser Rejuvenation
Diminish the early signs of ageing to restore the natural beauty of your skin with our advanced Laser Rejuvenation treatments.
Surface Rejuvenation Laser Toning
A great 'lunch break' laser option, it is a gentle step up from regular facial peels and treatments, and is…
Book Your Appointment or Consultation
The Best Awaits You
The team at Architects of Skin will guide you every step of the way, with helpful advice, quality care and well-qualified cosmetic clinicians. Schedule your visit with us today to get started!
Call 1300 068 357 (within Australia)