PRP or Growth Factor Injections
---
MEGA-BOOST REJUVENATION.
Growth Factor Injections involve using your own blood platelets (or a synthetic solution) to stimulate the new growth of collagen and elastin in problem areas, thereby rejuvenating the skin.
This treatment is used to improve your complexion, skin texture and to restore lost facial volume. However, it's best suited to tighten skin anywhere on the face or body including the eye area, décolletage, back of the hands – anywhere that fine lines or wrinkles appear.
Platelet-Rich Plasma (PRP)
Blood platelets contain hundreds of growth factor proteins. We can easily extract a high concentration of these growth factors by taking a small sample of your blood, processing it immediately, extracting a tiny amount of clear serum containing these concentrated growth factors and then injecting or infusing them into the area of skin for repair or rejuvenation. (Also see PRP For Hair Loss.)
da Vinci™ Growth Factors, exclusive to Architects of Skin™
A manufactured product powder concentrate, da Vinci™ is diluted in a solution and then injected into the skin as a growth factor stimulant, with the aim of generating more collagen and elastin.
Most people will require three treatments at 4-6 week intervals. The first thing most notice is an improvement in skin texture and elasticity. Actual collagen production can take up to three months to occur and the results can differ depending on the individual.
Not everyone may be suitable for this treatment. Please book a free consultation below for further discussion with one of our qualified cosmetic clinicians…
---
See Also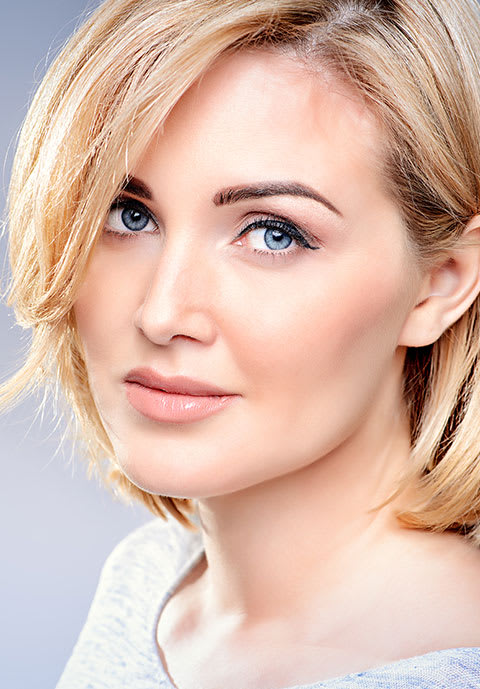 Book Your Appointment or Consultation
The Best Awaits You
The team at Architects of Skin will guide you every step of the way, with helpful advice, quality care and well-qualified cosmetic clinicians. Schedule your visit with us today to get started!
Call 1300 068 357 (within Australia)