Liquid Face Lift
---
FIGHT THE SIGNS OF AGEING.
Indulge in the benefits of a combo of nutrient-rich vitamins and more fed directly into the skin.
The Liquid Face Lift is a procedure that brightens the complexion, softens facial lines, reduces wrinkles, adds volume and improves texture and tone. It's ideal for those with a hectic lifestyle and/or sun-damaged skin, as it plumps and deeply hydrates the tissue from within.
Minimally invasive, the Liquid Face Lift involves injecting a specially prepared solution of vitamins, amino acids and medications just millimetres under the skin's surface (mesotherapy) and straight into the problematic areas. The amount and type of ingredients used are tailored to a patient's exact skin type and areas to be treated.
Each treatment will take about 30 minutes, and you will require multiple treatments for optimal results.
Why not get started today? Book your free consultation/appointment below…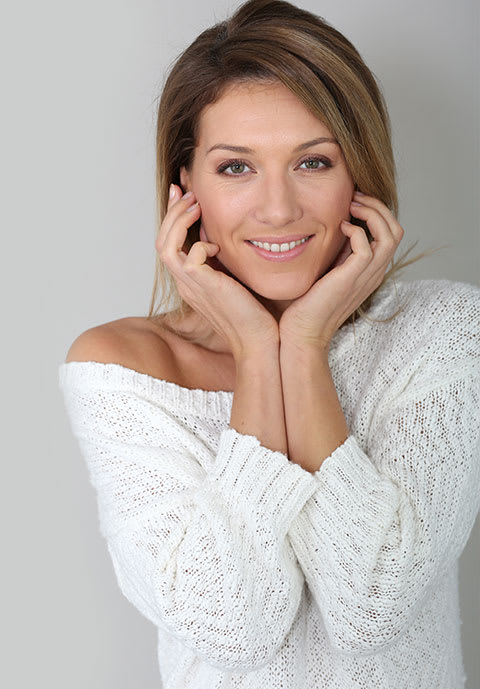 Book Your Appointment or Consultation
The Best Awaits You
The team at Architects of Skin will guide you every step of the way, with helpful advice, quality care and well-qualified cosmetic clinicians. Schedule your visit with us today to get started!
Call 1300 068 357 (within Australia)