Dermal Fillers
---
TURN BACK TIME … NATURALLY.
Dermal fillers are a popular non-surgical way to restore volume and provide a youthful lift to your face, instantly.
As we age, our skin begins to lose its elasticity and natural hydration. Dermal fillers are a favoured method of boosting your skin's hydration while redefining the natural curves your face had in its youth. What's more, the results are instant!
Dermal fillers can:
plump lips
enhance cheekbones
smooth deep creases
eliminate fine lines
reshape areas for symmetry
improve the appearance of scars.
Dermal fillers can last anywhere from six months up to two years, depending on the type of filler used and the site of the filler.
Book your appointment with us today to discuss your options…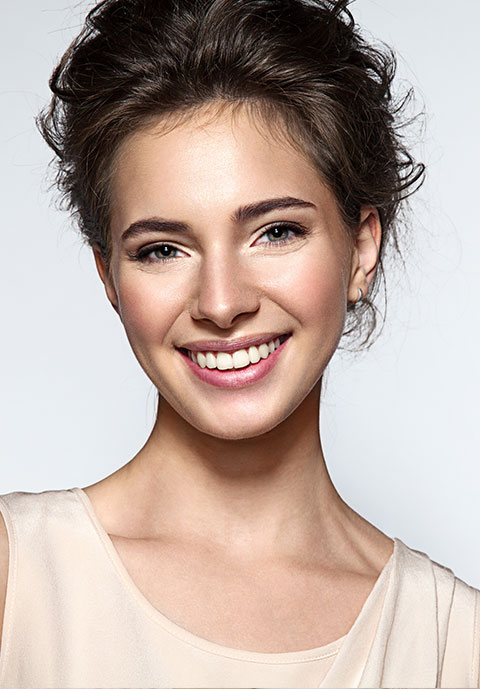 Book Your Appointment or Consultation
The Best Awaits You
The team at Architects of Skin will guide you every step of the way, with helpful advice, quality care and well-qualified cosmetic clinicians. Schedule your visit with us today to get started!
Call 1300 068 357 (within Australia)