Anti-Wrinkle Injections
---
THE MODERN FACE LIFT.
Anti-wrinkle injections are the non-surgical way to minimise lines and smooth wrinkles with dramatic, yet natural results … instantly.
The lines that form as a result of daily facial expressions become deeper over time. Cosmetic injections are a safe, effective and affordable way to rejuvenate your look and reduce the appearance of fine lines and wrinkles. Used on a regular basis, they may also prevent new wrinkles from forming.
Cosmetic injections can smooth and/or reduce:
laughter lines around the eyes
frown lines between the eyebrows
lines around the mouth and nose
wrinkles around the jaw
creases in the forehead
bands around the neck.
The eyebrows and chin can also be lifted with the help of this proven treatment, and cosmetic injections have also been known to reduce underarm perspiration.
Having anti-wrinkle injections on your face doesn't mean you won't be able to move it; it just means you will be able to create expressions with fewer lines showing.
Our cosmetic technicians are well-trained in cosmetic injections and will discuss with you the best way to achieve your desired look.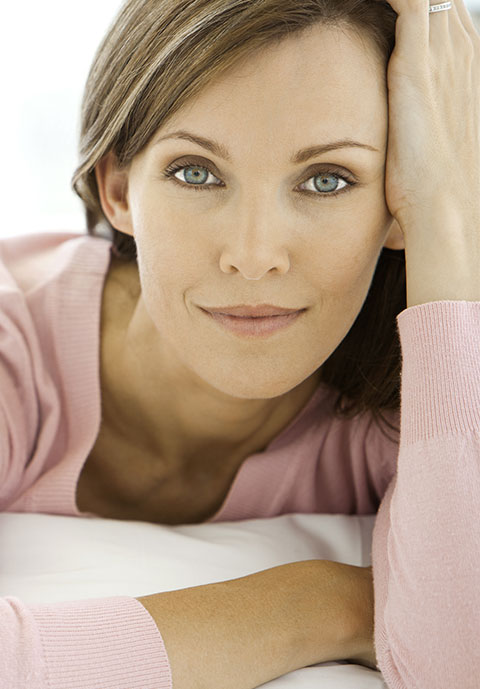 Book Your Appointment or Consultation
The Best Awaits You
The team at Architects of Skin will guide you every step of the way, with helpful advice, quality care and well-qualified cosmetic clinicians. Schedule your visit with us today to get started!
Call 1300 068 357 (within Australia)