Injectables
---
A youthful look is refreshed and natural.
As we age, we begin to lose our ability to produce elastin, collagen and hyaluronic acid within our skin. We also experience a loss of facial and lip volume, and the lines that form as a result of daily facial expressions become deeper.
Dermal fillers and anti-wrinkle injections are the non-surgical way to fill lines and smooth wrinkles with dramatic, yet natural-looking results.
Our skilled and qualified cosmetic doctors will assess your individual needs and select the right cosmetic injectables treatment for you.
Browse our treatment options below…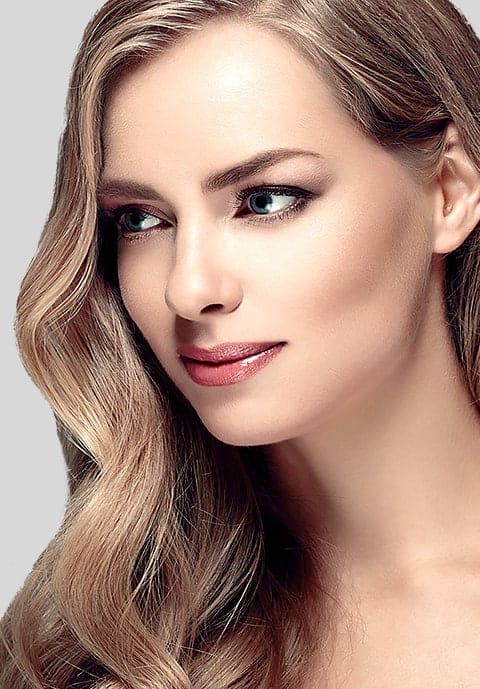 Book Your Appointment or Consultation
The Best Awaits You
The team at Architects of Skin will guide you every step of the way, with helpful advice, quality care and well-qualified cosmetic clinicians. Schedule your visit with us today to get started!
Call 1300 068 357 (within Australia)