Skincare Products
---
BOOST SKIN VITALITY.
Who doesn't want radiant, healthy and more youthful-looking skin? Our medical-grade skincare products cater for all skin types and are budget-friendly, too.
If you are noticing sun damage, dryness, blemishes and/or undesirable signs of ageing appearing on your face or body, you may need a little encouragement in the topical department. The specially formulated ingredients in our skincare products can treat your individual concerns and add a mega-boost of hydration and nourishment.
Simply adding another step to your at-home beauty regimen could make all the difference – the results will speak for themselves. You could be 'selfie-ready' in no time!
Our medical-grade topical solutions can address:
premature ageing
sun damage
dehydrated skin
blemishes and acne
hyperpigmentation
excessive oily skin
cell renewal and repair.
Our professional range of skincare products are also ideal for maintaining your skin health and appearance following many of our other treatments.
Get started today. Book a free private consultation with one of our skin care clinicians who will assess your needs…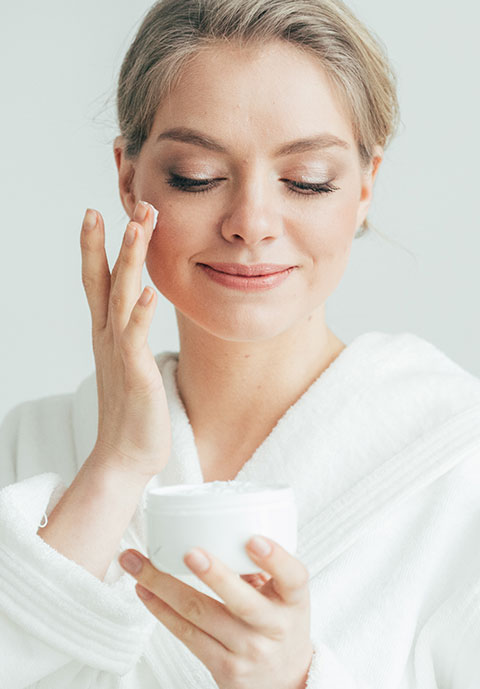 Book Your Appointment or Consultation
The Best Awaits You
The team at Architects of Skin will guide you every step of the way, with helpful advice, quality care and well-qualified cosmetic clinicians. Schedule your visit with us today to get started!
Call 1300 068 357 (within Australia)