Medical-Grade Peels
---
NO MORE BAD SKIN DAYS.
Why is it that just when we want to look our best, our face and hands appear tired, dry and dotted with blemishes and splotches? Our Medical-Grade Peels can make all the difference.
Our Medical-Grade Peels work hard to rejuvenate your skin. Our skin experts will consult with you to choose the right blend of ingredients unique to your needs, so that you are soon looking and feeling great.
Medical-Grade Peels can address:
fine lines and wrinkles
dull and lifeless skin
poor tone and texture
acne and other blemishes
clogged pores
premature signs of ageing
hyperpigmentation
dry and flaky skin
oily skin.
HOW DO THE PEELS WORK?
Medical-Grade Peels are deep skin exfoliation and hydration treatments. A potent combination of chemicals and anti-oxidants is applied to the face and/or neck and hands to gently remove the uppermost layers of skin and dead skin cells to reveal the smoother and more healthy skin below. The whole process is complete in under an hour.
THE RESULT?
Immediately following one or our Medical-Grade Peels, your skin will be sensitive to sun exposure. The area(s) treated may also be red, and there may be crusting and flaking of your skin, depending on the strength of the peel delivered. Don't worry – this is completely normal and will only last a few days to a couple of weeks . It is all part of the regeneration of your skin.
After a couple of weeks, you will notice your skin is beautiful and smooth, and the tone much improved. As chemical peels also encourage the growth of new skin cells and the production of collagen, you skin will also increase in firmness over the coming months.
For gorgeous skin asap, book a consultation today to discuss your needs with one of our skin experts…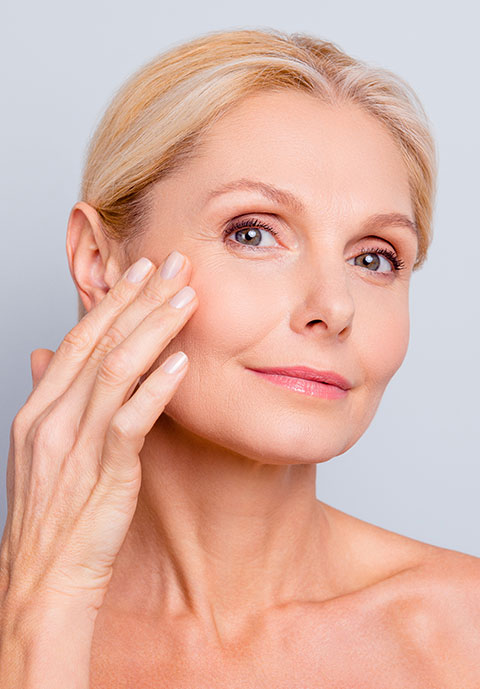 Book Your Appointment or Consultation
The Best Awaits You
The team at Architects of Skin will guide you every step of the way, with helpful advice, quality care and well-qualified cosmetic clinicians. Schedule your visit with us today to get started!
Call 1300 068 357 (within Australia)