Contact
---
WE'RE HERE FOR YOU.
We are only happy to answer all your questions about our treatments at a free consultation. Simply arrange an appointment time (see below), then visit is at our rooms. One of our highly trained clinicians will examine your skin needs and discuss treatment options with you.
For all other enquiries and feedback, please call us or complete the form below and one of our team will be in touch with you.
ARCHITECTS OF SKIN IN AUSTRALIA
t: +61 2 8294 3200
a: Suite 50, Level 1, 23 Narabang Way, Belrose NSW 2085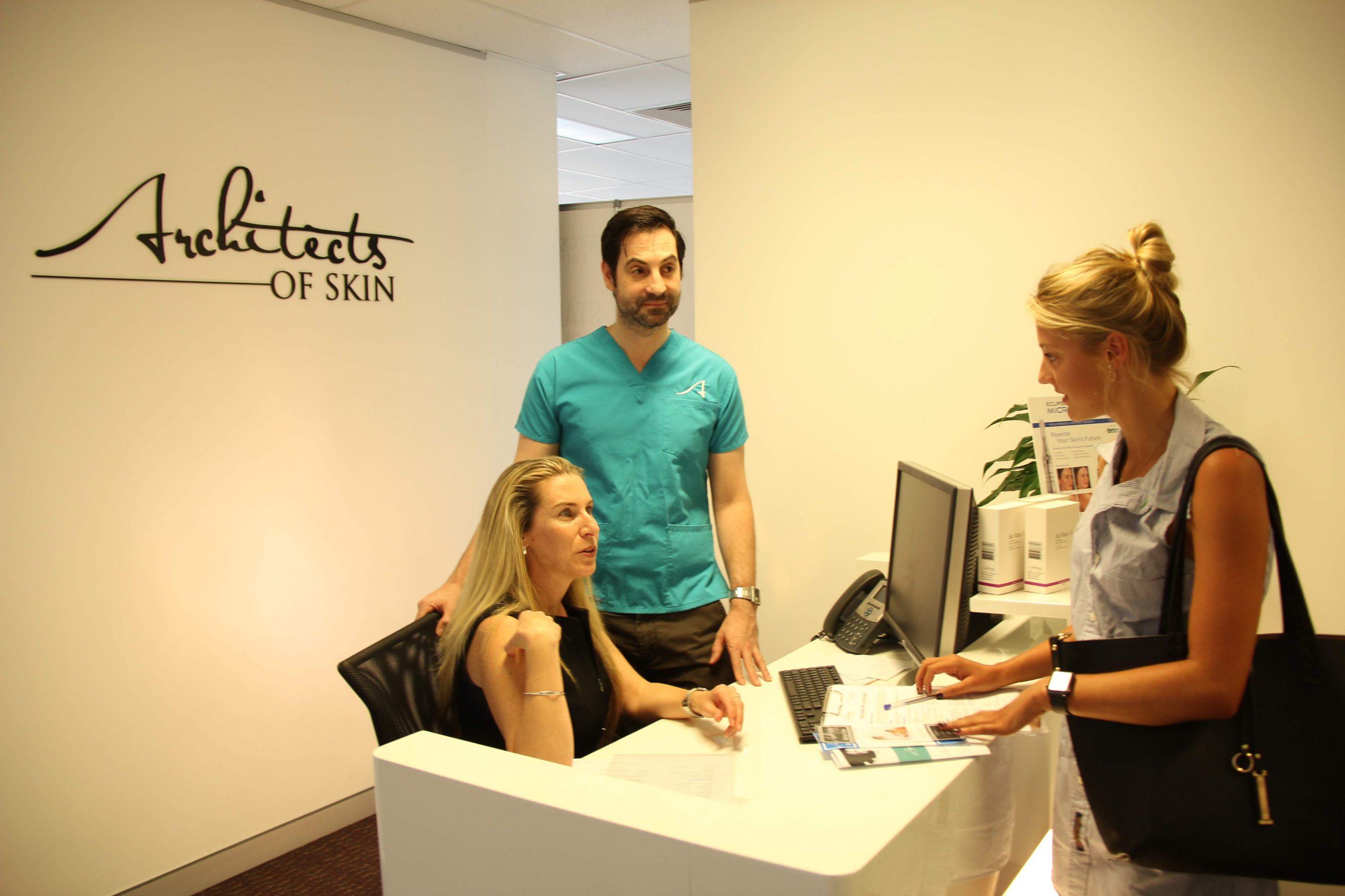 Locations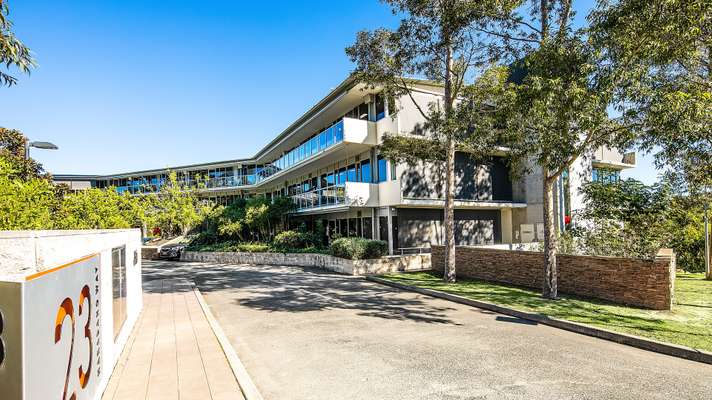 Overlooking beautiful Garigal National Park on Sydney's northern beaches region, our Belrose clinic and Head Office offers the latest treatments.
Nestled in the midst of the cafes at the top end of Willoughby Road. Opening December 17, 2019!
Mosman Village is a hive of activity. Escape the bustle with a visit to our Mosman oasis.
Book Your Appointment or Consultation
The Best Awaits You
The team at Architects of Skin will guide you every step of the way, with helpful advice, quality care and well-qualified cosmetic clinicians. Schedule your visit with us today to get started!
Call 1300 068 357 (within Australia)