Concerns
---
SOMETIMES BEAUTY IS SKIN DEEP.
Our expert laser and dermal technicians can help you identify the cause of your skin concerns and recommend a treatment plan tailored to suit your specific needs. 
Finding the most appropriate skin care treatment can be difficult if you don't know exactly what you are looking for. After all, skin care concerns are as varied as the human beings who have them – what's right for your friend might not be right for you.
Not to worry! Whether you are concerned about lines and wrinkles, your skin texture, cellulite, scars or conditions such as rosacea and even hair loss, you will be in expert hands at Architects of Skin.
Browse the options below to find out more, or book a consultation/appointment today to talk with one of our technicians…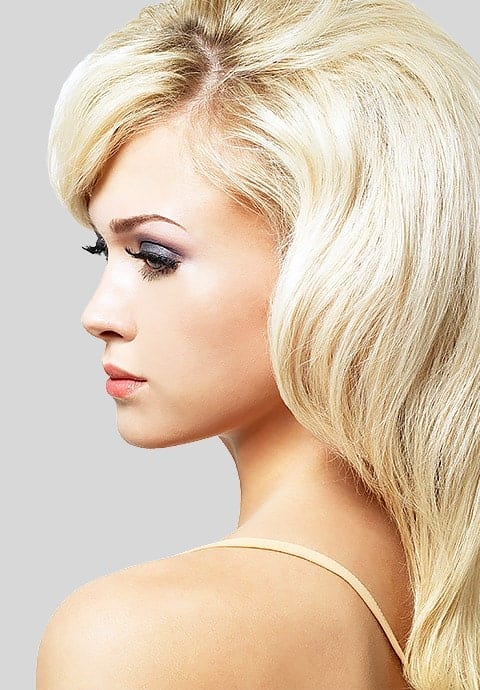 Book Your Appointment or Consultation
The Best Awaits You
The team at Architects of Skin will guide you every step of the way, with helpful advice, quality care and well-qualified cosmetic clinicians. Schedule your visit with us today to get started!
Call 1300 068 357 (within Australia)