Sun Damage & Skin Pigmentation
---
REVEAL A MORE YOUTHFUL YOU.
Sun damage, in the form of pigmentation, wrinkles, redness and poor texture, can make you appear much older than you'd like. Our laser treatments, medical-grade peels and skincare products can reduce these signs of ageing to reveal the more youthful you again.
It's believed that most of the signs of skin ageing are caused by UV radiation from the sun. As such, the damage appears mostly on your face and neck, hands and arms – areas more exposed to the sun. While the great outdoors can't be avoided, protecting your skin with the right skincare products can help reduce the ageing effects of the sun.
When sun damage and skin pigmentation are already present on your skin, our highly trained clinicians at Architects of Skin can make all the difference. We have many non-surgical and non-invasive rejuvenation treatments that can be tailored to your individual needs.
We can treat:
sun spots
freckles
discoloured areas
hyperpigmentation
melasma
fine lines and wrinkles
poor texture
and more!
Browse our various treatments below, then arrange an appointment or consultation with one of your skin experts today…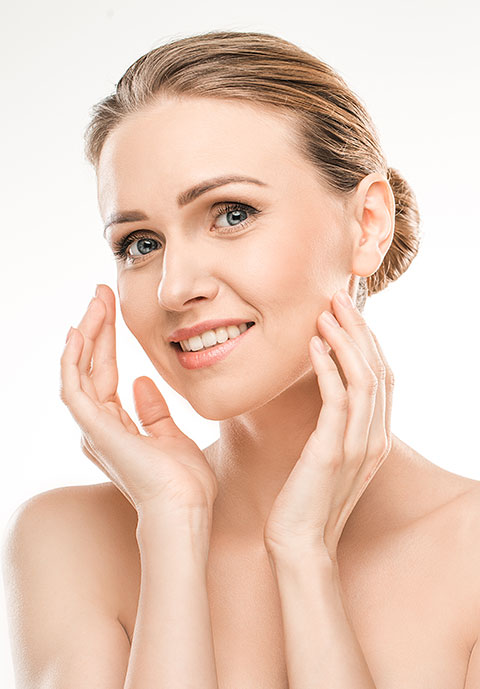 Book Your Appointment or Consultation
The Best Awaits You
The team at Architects of Skin will guide you every step of the way, with helpful advice, quality care and well-qualified cosmetic clinicians. Schedule your visit with us today to get started!
Call 1300 068 357 (within Australia)