Stretch Marks
---
LIFE LEFT ITS MARK?
Stretch marks are a little like scars on your skin that don't go away. They can be unsightly, but if you treat them early you may be able to make them disappear.
The exact cause of stretch marks is still unknown, however they are believed to be the result of tears in the elastin fibres that provide your skin its strength and elasticity. This is probably why they are most often seen on the more 'ample' areas of your body, including the thighs, upper arms, buttocks and breasts, the tummies of pregnant women, plus the outer thighs and lower back.
Sudden gains in weight, pregnancy, as well as taking medications containing cortisone can bring on stretch marks, as can sudden growth spurts in adolescence.
WHAT DO THEY LOOK LIKE?
More recent stretch marks are quite flat or slightly raised and appear pink or red in colour. They also might be a little itchy. As stretch marks mature they often get longer and begin to turn purple. Over time they become white and sink into the surrounding skin. When viewed under a microscope stretch marks look like scars.
TREATMENT
Stretch marks are challenging to treat and several treatments may be necessary. Treatment at the very early stages of stretch marks – when they are new and pink/red in colour – achieve the best results.
Laser treatment can be effective as it stimulates the regeneration and repair of the elastin fibres in your skin. And RF Needling is gaining in popularity as a treatment for stretch marks – it also encourages the growth of collagen and elastin, the scaffolding beneath the skin, which then improves the appearance of the skin's surface.
As stretch marks vary in colour, texture and formation, our skin experts will assess your unique skin and work out a treatment plan that reflects your needs.
Browse our treatments below, then book a free consultation with us today…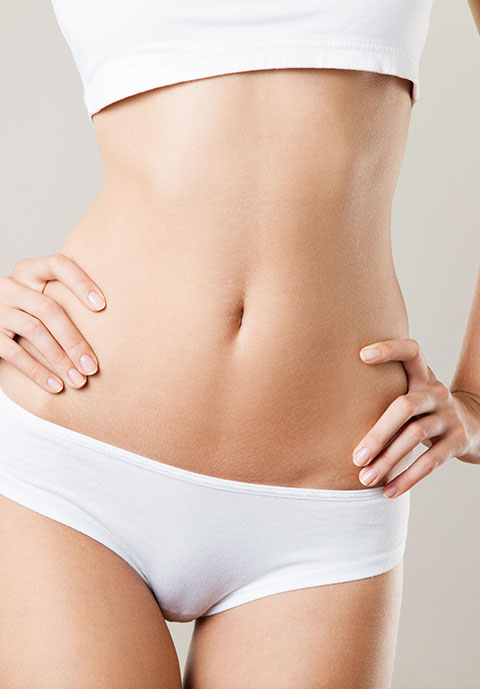 Book Your Appointment or Consultation
The Best Awaits You
The team at Architects of Skin will guide you every step of the way, with helpful advice, quality care and well-qualified cosmetic clinicians. Schedule your visit with us today to get started!
Call 1300 068 357 (within Australia)