Scar Repair
---
TIME HEALS ALL WOUNDS.
When scarring affects your quality of life, you can turn to non-surgical cosmetic laser and dermal treatments to improve their appearance and increase your valuable self-esteem.
There are many degrees and types of scarring. However, it doesn't matter whether your scar is flat or raised, sunken or pitted, the skin experts at Architects of Skin can provide a solution so that you receive only the best results possible.
We can help to improve:
acne scarring
pitted scarring
surgical scarring
traumatic scarring.
Our Scar Repair treatments address the visible surface of the scar, as well as its underlying structure, so that the results are both immediate and long-lasting.
Browse some of our Scar Repair treatments below, then book a private consultation with one of our highly trained skin experts…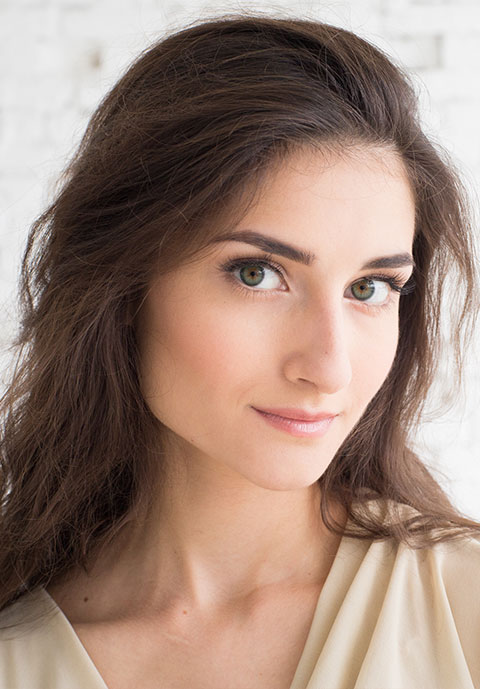 Book Your Appointment or Consultation
The Best Awaits You
The team at Architects of Skin will guide you every step of the way, with helpful advice, quality care and well-qualified cosmetic clinicians. Schedule your visit with us today to get started!
Call 1300 068 357 (within Australia)