Large Pores
---
SHRINK AND SMOOTHEN.
Do you look at your face in the mirror and think your skin would be more attractive if you could just shrink those large open pores? As frustrating as they are, they can be minimised with the right treatment.
Enlarged pores may not only appear unattractive, if they aren't treated they can clog and cause scarring and pigmentation. So, it's always best to treat the problem in its early stages.
WHAT CAUSES LARGE PORES?
We all have pores – they are the tiny openings in the skin that release perspiration and secrete oil. When there is an oversupply of perspiration and oil, the pores can stretch and become enlarged. As we age, we also lose collagen from around the pores, making them appear even larger. Genetics, acne, squeezing blackheads, whiteheads and pimples can also exacerbate the problem.
HOW TO TREAT LARGE PORES…
Large pores often requires a multi-prong approach. Our highly trained skin clinicians can identify the nature of your large pores and recommend a combination of treatments – laser and/or topical medical-grade solutions – so that you can achieve optimal results.
Browse some of our treatments below, then arrange a private consultation with one of our skin experts today…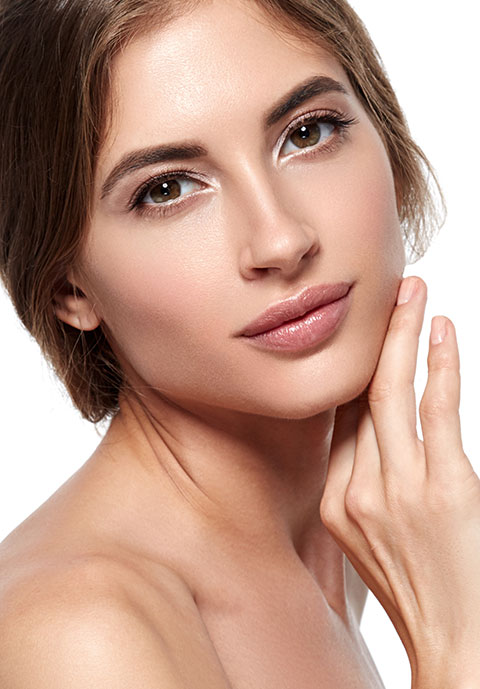 Book Your Appointment or Consultation
The Best Awaits You
The team at Architects of Skin will guide you every step of the way, with helpful advice, quality care and well-qualified cosmetic clinicians. Schedule your visit with us today to get started!
Call 1300 068 357 (within Australia)