Dull Skin
---
NO-ONE WANTS TO BE DULL.
Let's face it, dull skin looks, er … dull! And nobody wants that. After all, bright, smooth and clear skin gives you a more radiating and youthful appearance.
Young skin really does have that certain glow about it. But as you age your skin starts to lose its firm texture and vibrancy. Add a combo of lifestyle factors – stress, smoking, a poor diet, alcohol, dehydration, a build-up of dry skin cells and lack of sleep – and it's no wonder your face could be looking a little on the lacklustre side.
Our skin experts at Architects of Skin can help bring dull skin back to life again. Highly trained clinicians will analyse your skin and derive the best possible treatment plan for you. Most treatments are quick and painless, so you could be looking fresher in no time at all.
Take a look at some of our options for treating dull skin below, then arrange a consultation today…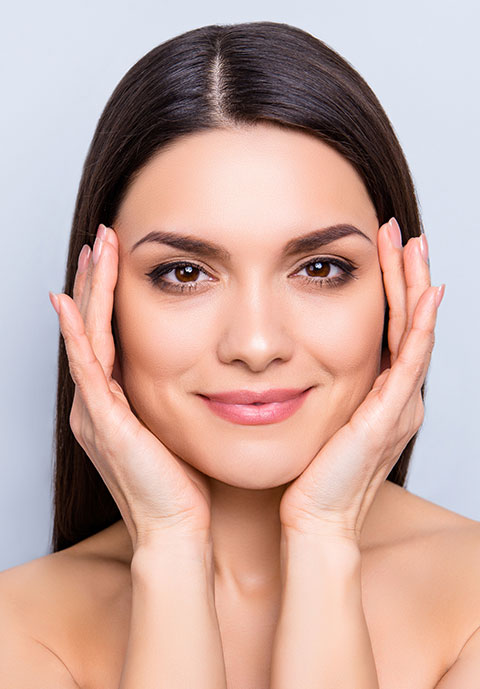 Book Your Appointment or Consultation
The Best Awaits You
The team at Architects of Skin will guide you every step of the way, with helpful advice, quality care and well-qualified cosmetic clinicians. Schedule your visit with us today to get started!
Call 1300 068 357 (within Australia)