Active Acne
---
CONTROL AND CONQUER.
Get on top of your acne and minimise scarring with our very effective laser and topical treatments that aim to conquer visible acne and control further breakouts.
Active acne isn't just a major cosmetic woe for those who have it, it's also a painful medical problem that left untreated can cause permanent scarring.
WHAT CAUSES ACNE?
The cause actually differs from person to person. Dead skin cells can block your pores and cause acne, as can a particular bacteria (Propionibacterium), and hormones that influence the excess production of oil and sebum. Genetics plays a big role as well – oily skin can be inherited, and if one of your parents or siblings had (or has) acne, then you could, too.
WHAT CAN YOU DO ABOUT IT?
At Architects of Skin, we understand that active acne can be an almighty challenge for you personally. As hormones are involved, the condition can be difficult to overcome. However, our expert skin clinicians will work with you to try and reverse visible acne, stop more breakouts from occurring and control the changes in your skin that are triggering your acne and acne infections.
Our powerful lasers can be used to reduce inflammation and thermally and selectively destroy overactive sebaceous glands. Laser therapy can also accelerate the healing process and stimulate collagen remodelling – an important step in the long-term treatment of acne.
Our Medical-grade peels and facials are a great way to maintain a healthy skin and combat or control infected acne, blackheads and whiteheads, and clogged pores.
Browse our treatments below, then book a private consultation with one of our expert skin specialists today to work out the best treatment plan for your skin…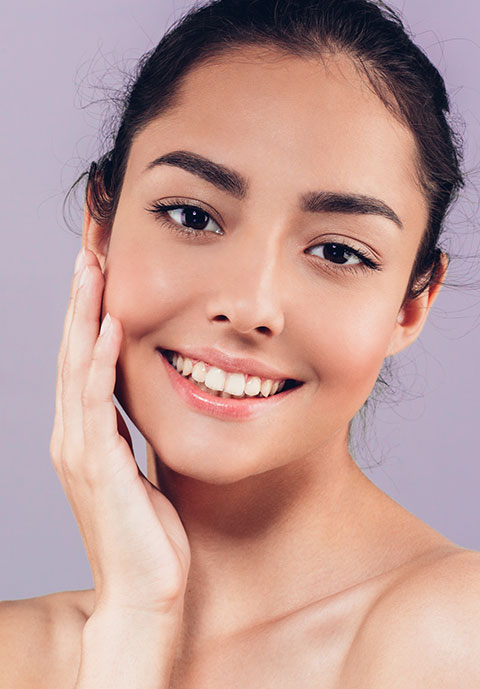 Book Your Appointment or Consultation
The Best Awaits You
The team at Architects of Skin will guide you every step of the way, with helpful advice, quality care and well-qualified cosmetic clinicians. Schedule your visit with us today to get started!
Call 1300 068 357 (within Australia)