Skin Improvement
---
PUT YOUR BEST FACE FORWARD.
When the face you show the world isn't at its best, it can often reduce your self-esteem and make you appear older than your years.
While there is no doubt beauty comes from within, it is also very visible on the outside. And when imperfections, such as acne and blemishes, age spots and other pigmentation, scarring, redness, a dull complexion and clogged pores are displayed on our faces in all their glory, it can be very hard feel good about ourselves. And it can be embarrassing to face work colleagues and friends.
But it doesn't need to be this way…
Architects of Skin offers a whole host of non-surgical options for better-looking, healthier, more youthful skin.
We want you to face the world as the beautiful person you are inside … and out! Browse some of the more common concerns below, then book a private consultation with one of our skin experts today…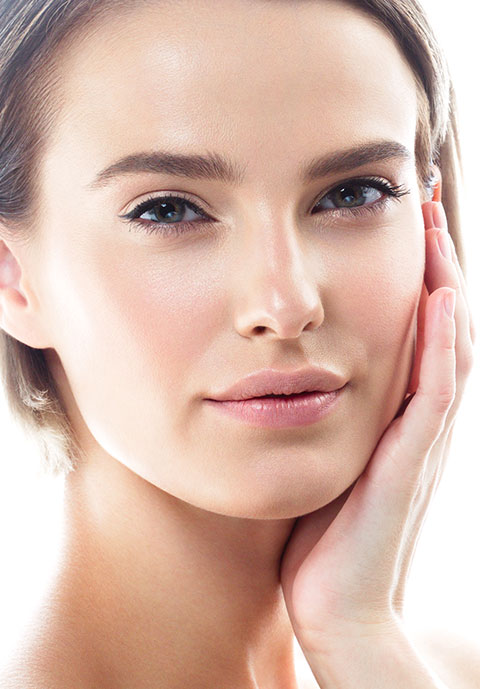 Book Your Appointment or Consultation
The Best Awaits You
The team at Architects of Skin will guide you every step of the way, with helpful advice, quality care and well-qualified cosmetic clinicians. Schedule your visit with us today to get started!
Call 1300 068 357 (within Australia)