Unwanted Hair
---
HAIR BE GONE.
Whether you desire a more permanent hair-removal treatment, or you want to get rid of embarrassing body hair (think upper lip hair on women or back hair on men), our lasers can do the trick.
Our fast, effective and affordable medical-grade laser treatments are safe enough to be used on any part of the body (including the face) and will target different skin types – from light to dark – while ensuring maximum results.
Learn more about this treatment, then book an appointment with one of our trusted technicians today…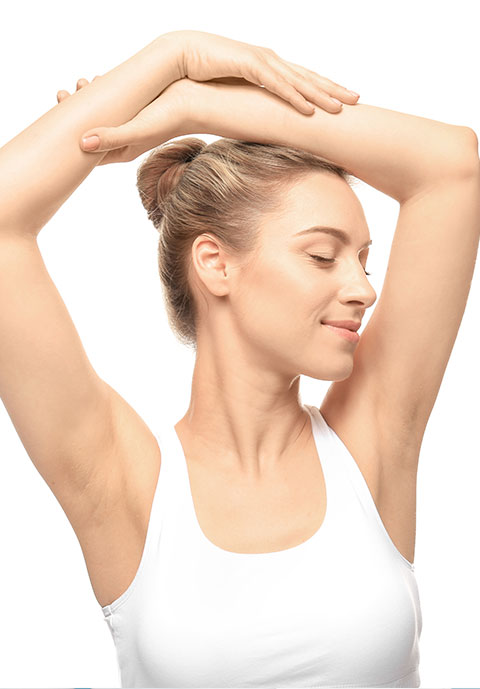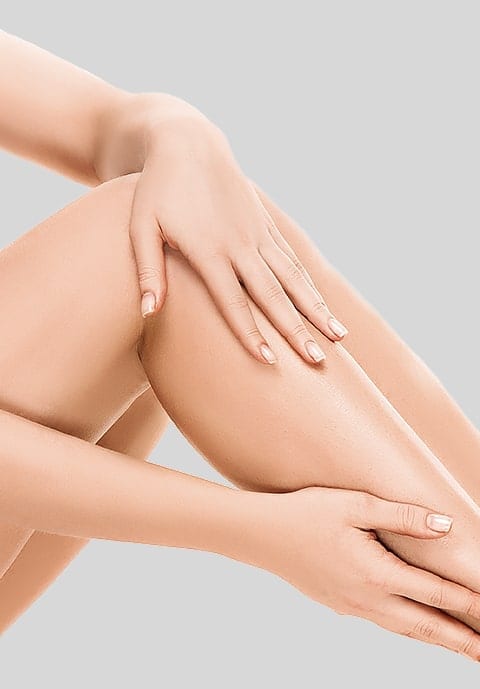 LASER
Just think, no more shaving rash, no more painful waxing, no ingrown hairs – just ready-for-anything luxuriously smooth hair-free skin all year round.
Read More
Book Your Appointment or Consultation
The Best Awaits You
The team at Architects of Skin will guide you every step of the way, with helpful advice, quality care and well-qualified cosmetic clinicians. Schedule your visit with us today to get started!
Call 1300 068 357 (within Australia)