Hair
---
REGAIN YOUR CONFIDENCE.
Age, hormones (including menopause), pregnancy, illness – and stress – can all play a huge part in making our glorious hair become dull and thin, or even grow or thicken in places we'd rather not see it!
HAIR LOSS
Women often spend hours looking after and styling their tresses – brushing, blow-drying, straightening, teasing, curling, colouring and more! And many men aren't shy of styling either. Hair loss, whether gradual or sudden, wreaks havoc with our confidence levels and can dramatically change our appearance, often making us look older than our years. But there is a solution!
Our Platelet Rich Plasma (PRP) hair-loss treatment thickens and strengthens the fine spindly hair that grows from damaged hair follicles without the need for daily chemical applications, expensive surgical procedures or downtime.
UNWANTED HAIR
Our fast, effective and affordable medical-grade laser treatments are safe enough to be used on any part of the body (including the face) and will target different skin types – from light to dark – while ensuring maximum results.
The highly trained clinicians at Architects of Skin can meet with you to discuss your options and put your mind at ease, no matter your hair woe.
If you're looking for a proven solution for your dull and thinning hair, or to rid unwanted hair, browse our treatments for your concern, then book a free consultation with us today…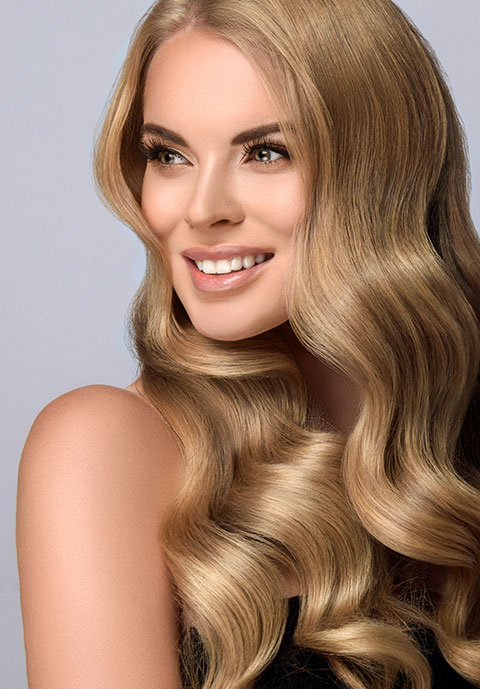 Book Your Appointment or Consultation
The Best Awaits You
The team at Architects of Skin will guide you every step of the way, with helpful advice, quality care and well-qualified cosmetic clinicians. Schedule your visit with us today to get started!
Call 1300 068 357 (within Australia)