Sagging Skin
---
GET TIGHT, TAUT & TERRIFIC!
Are you starting to worry about loose skin on your face and body?
Our skin naturally becomes thinner and less springy as we age – as the fat, collagen and elastin that once helped keep our skin plump, taut and youthful starts to deplete. Excess or sudden weight/muscle loss and stretched skin due to pregnancy can also contribute to looser, sagging skin.
At Architects of Skin, our expert skin technicians utilise advanced laser and ultrasound treatments to improve the appearance of crepey and sagging skin.
So, whether your goal is to lift and tighten saggy areas, minimise lines, soften folds, smooth and tone – or all of the above – our highly trained team can find the best solution for you and your individual needs.
Browse some of our treatments for sagging skin below, then schedule a personal consultation today…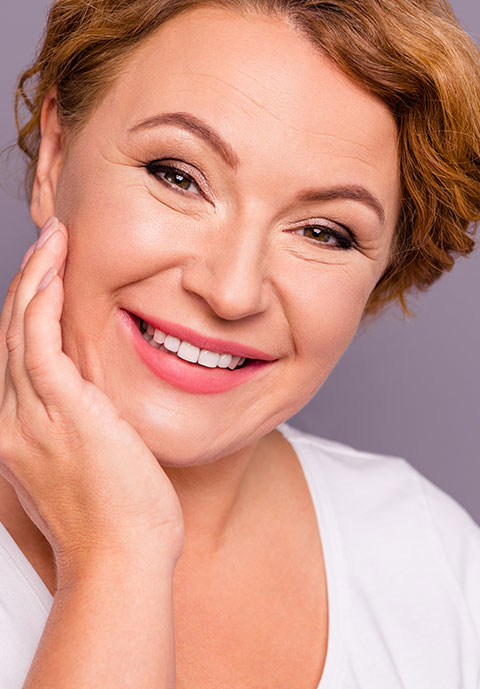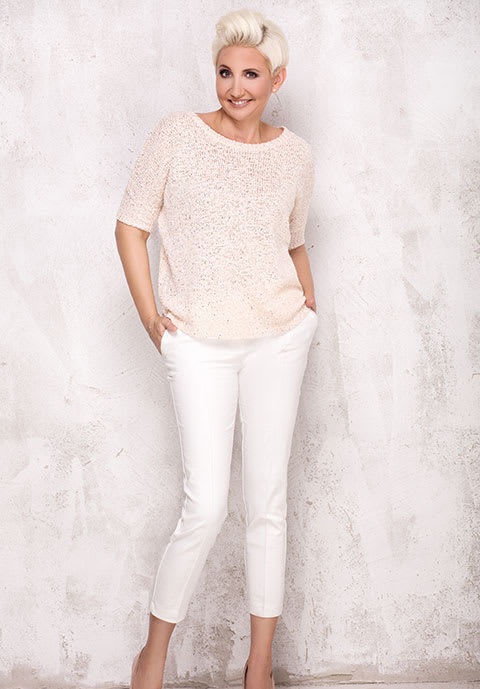 Meet the ULTRAFORMER III ultrasound device. It not only reshapes your face to lift and accentuate a youthful complexion, it can also streamline your body contours.
Read More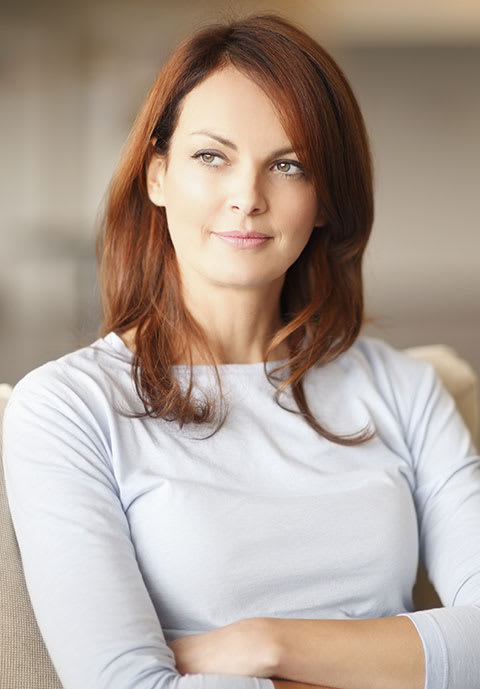 SKIN
After a single session, our HIFU skin tightening treatment causes mature skin to start working hard again. And in just a few months the skin is smoother, firmer and brighter.
Read More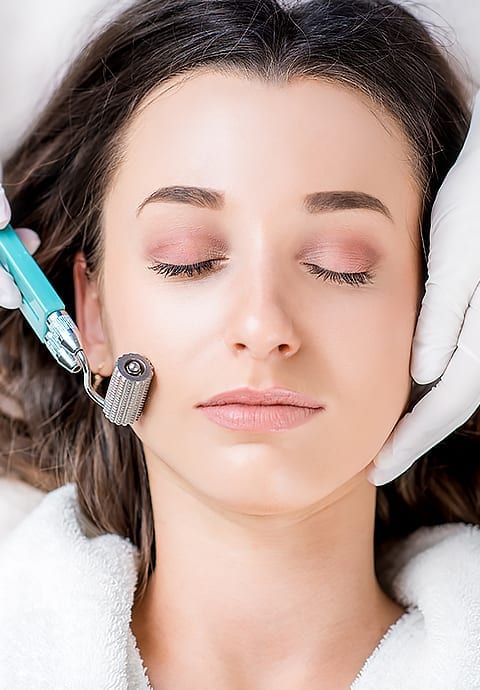 SKIN
Try one of the most popular anti-ageing treatments in the world that simultaneously addresses the skin's surface as well as the deeper layers of the skin.
Read More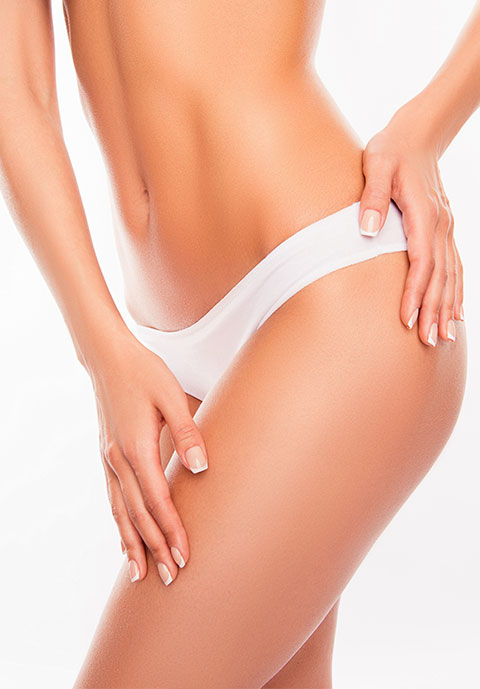 BODY
Finally, there is a fast and effective laser therapy to reduce the unwanted lumps and bumps and saggy skin most women dread ... with no surgery or downtime!
Read More
Book Your Appointment or Consultation
The Best Awaits You
The team at Architects of Skin will guide you every step of the way, with helpful advice, quality care and well-qualified cosmetic clinicians. Schedule your visit with us today to get started!
Call 1300 068 357 (within Australia)