Nose Shape
---
NOSE WOES?
Want to lift or reshape your nose … without surgery? Discover the nose job alternative where we can use dermal fillers to change the contours of your nose and improve your appearance.
Our experienced cosmetic technicians use small amounts of dermal filler around various parts of the nose to alter its shape to your desire. They can:
balance the nose to create facial symmetry
flatten or elevate the bridge of the nose
lift or minimise the appearance of the tip of the nose
widen a thin nose
smooth out any bumps, depressions and irregularities
straighten a crooked nose.
Even making small changes can dramatically alter your appearance. To top it off, the results are long-lasting as dermal fillers can prevail for up to two years.
Book an appointment to talk with one of our cosmetic technicians today…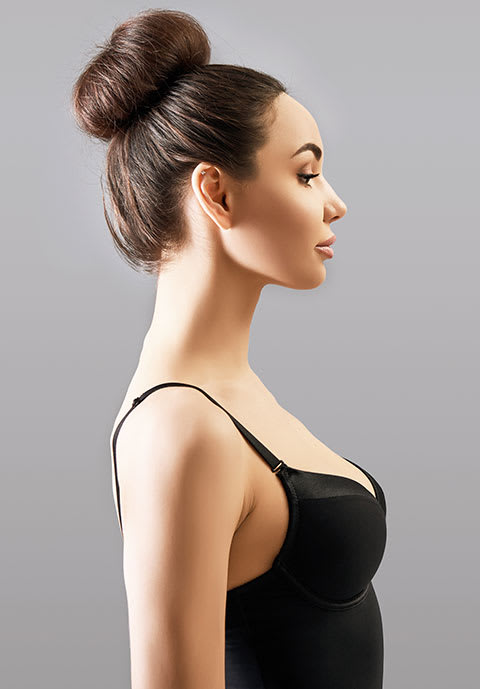 Book Your Appointment or Consultation
The Best Awaits You
The team at Architects of Skin will guide you every step of the way, with helpful advice, quality care and well-qualified cosmetic clinicians. Schedule your visit with us today to get started!
Call 1300 068 357 (within Australia)