Jawline Slimming
---
ADORE YOUR JAW AGAIN.
Our non-surgical Jawline Slimming treatments can reshape the lower face so its natural – more appealing – structure is revealed.
Excess fat or the overuse of muscles around the jawline can cause the shape of your lower face to look too round, wide or square for your liking. Depending on your individual situation, our highly trained clinicians can devise a treatment to suit.
Anti-wrinkle injections can help relax muscles increased in size by teeth-grinding and excess clenching of the jaw. The enlarged masseter (chewing) muscles can make the jawline appear wider and more square.
Dermal fillers can help reshape the jawline and/or help it appear more symmetrical.
Our skin tightening treatments can help lift and reshape the jawline by encouraging the growth of collagen and elastin, which strengthen the structure of the skin.
Browse our treatment options below and book a consultation with one of our experts today…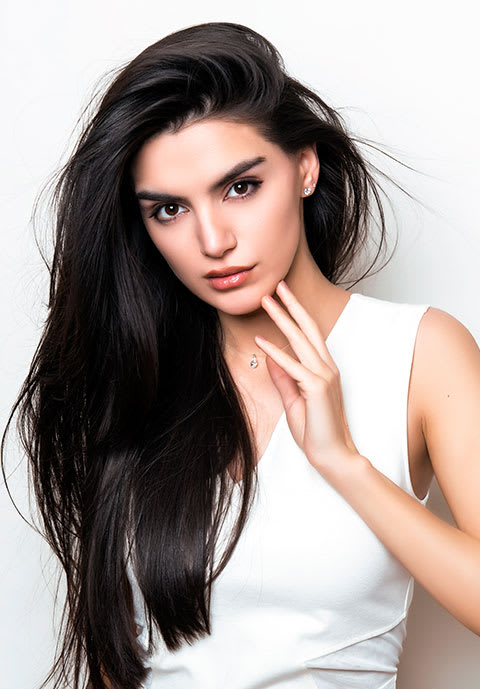 Book Your Appointment or Consultation
The Best Awaits You
The team at Architects of Skin will guide you every step of the way, with helpful advice, quality care and well-qualified cosmetic clinicians. Schedule your visit with us today to get started!
Call 1300 068 357 (within Australia)