Double Chin
---
LET'S HAVE A CHINWAG.
Do you look at your profile and wish you didn't have that extra 'lump' underneath your chin? Worried it makes you look older or larger? Don't despair…
Ageing, genetics or a little extra weight gain can make this extra pillow of fat appear. And exercise and diet do little to help it go away.
Fortunately, at Architects of Skin, there are a couple of innovative treatments that will help you achieve a more streamlined jawline.
Browse our options below, then book a free consultation today to talk with one of our trusted cosmetic clinicians…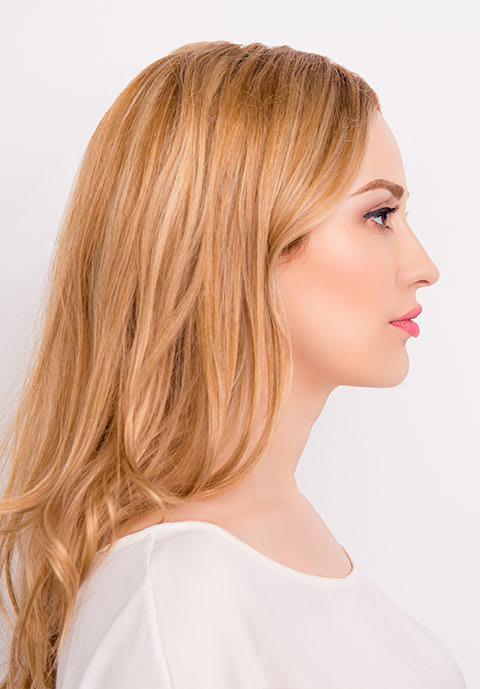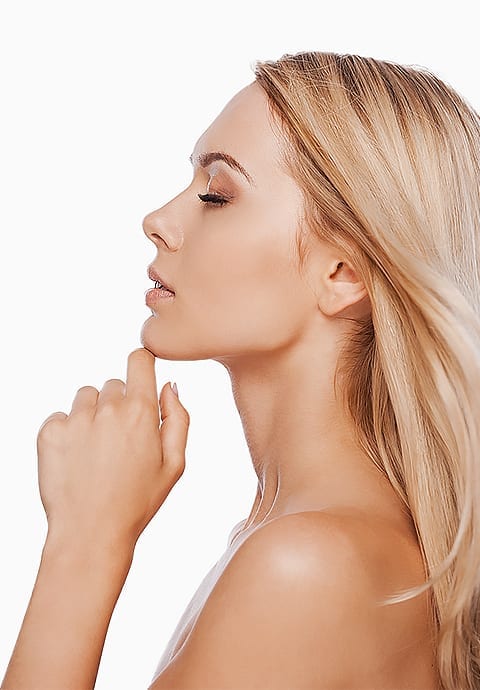 FACE
Architects of Skin provides an innovative non-surgical option that destroys the unwanted fat cells that cause a 'double chin' resulting in a more streamlined jawline.
Read More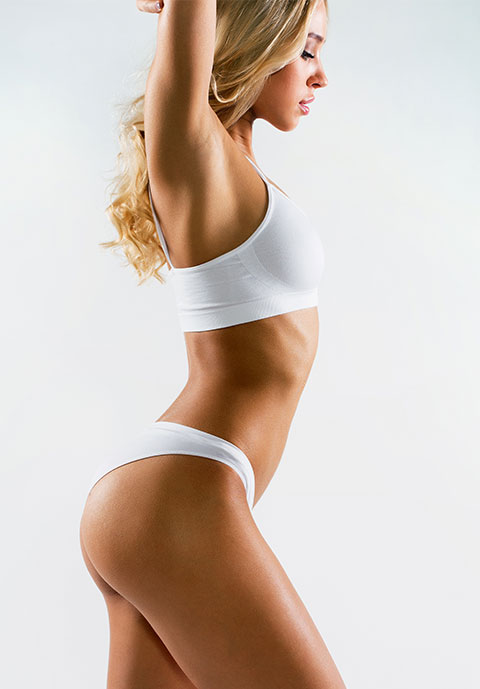 BODY
Less invasive than liposuction, liposculpture offers maximum fat cell removal while 'sculpting' the troublesome area to your desired shape.
Read More
Book Your Appointment or Consultation
The Best Awaits You
The team at Architects of Skin will guide you every step of the way, with helpful advice, quality care and well-qualified cosmetic clinicians. Schedule your visit with us today to get started!
Call 1300 068 357 (within Australia)