Facial Contouring
---
NEW AND IMPROVED.
We have all grown into the face we have today. And while you may not be able to make drastic changes to your features without going under the knife, cosmetic treatments have come a long way and can significantly alter your appearance.
At Architects of Skin, we can use a variety of minimally-invasive anti-wrinkle injections, dermal fillers and ultrasound procedures to sculpt and contour major features of your face. No surgery and no downtime.
You might want to alter the shape of your nose, streamline your jawline or say goodbye to a double chin…
Our expert and highly trained technicians will work closely with you so that you can make the most of your features and fall in love with a new and improved you.
Take a look at the following concerns and their treatments, then book a free consultation with us today…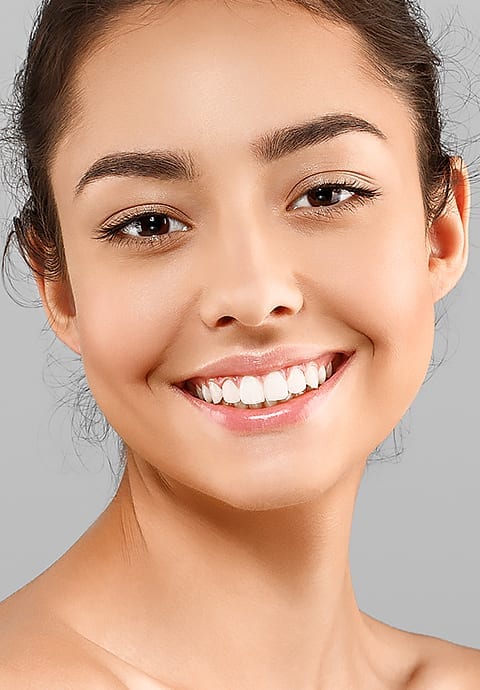 Book Your Appointment or Consultation
The Best Awaits You
The team at Architects of Skin will guide you every step of the way, with helpful advice, quality care and well-qualified cosmetic clinicians. Schedule your visit with us today to get started!
Call 1300 068 357 (within Australia)