Fat Reduction
---
FAT VS FICTION.
Does your body might need a little nudge in the slimming direction? Especially when it comes to the undesirable mummy tummy, dimpled thighs and bat wings? 
You may have been told that exercising more or eating healthier food will get rid of your unwanted body fat. And while this is definitely true to a certain degree, there are just some areas of stubborn fat within the body that fail to budge no matter how many workouts or celery sticks you pack into your day.
It is in areas like these where our specialised heating, freezing and ultrasound contouring treatments can really work some magic – heating or freezing away up to 2cm of unwanted fat cells, leaving the areas sleeker and tighter, and more like the you that you want to be.
Browse our treatments below, then book a free consultation with one of our contouring experts today…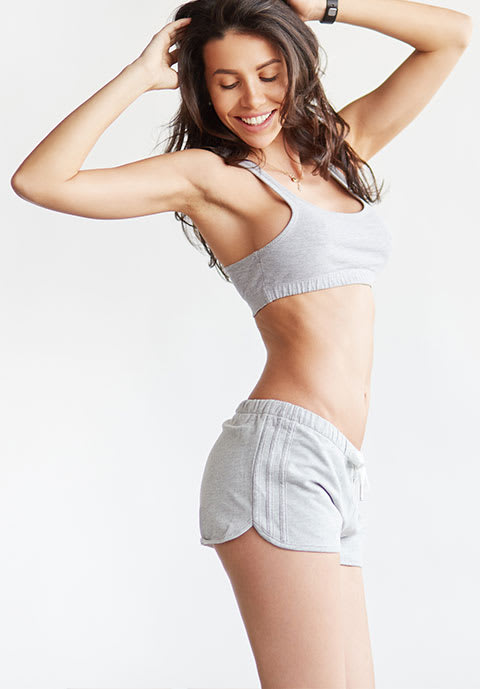 Book Your Appointment or Consultation
The Best Awaits You
The team at Architects of Skin will guide you every step of the way, with helpful advice, quality care and well-qualified cosmetic clinicians. Schedule your visit with us today to get started!
Call 1300 068 357 (within Australia)