Cellulite
---
DIMPLES AREN'T ALWAYS CUTE.
Lumpy, bumpy, dimply cellulite affects about 90% of women and requires specialised treatment for best results. The professionals at Architects of Skin can help.
Cellulite is caused by several factors, including poor circulation, unbalanced hormones and genetics. It appears when your fat cell deposits swell, giving your skin that highly undesirable lumpy and dimply appearance.
Cellulite can be super stubborn to treat. As the level of cellulite varies from person to person, and where it appears – say, the buttocks, thighs, upper arms – our highly trained technicians will need to meet with you to devise a treatment plan to suit your needs and expectations.
Browse some of our treatment options below, then arrange a consultation today to begin your journey to smoother, dimple-free skin…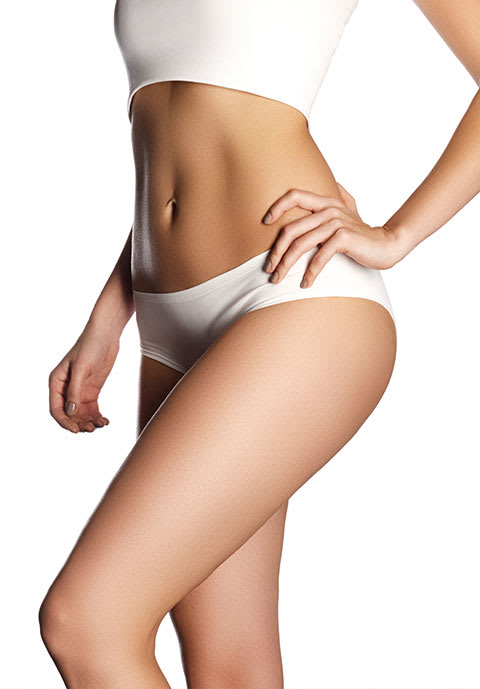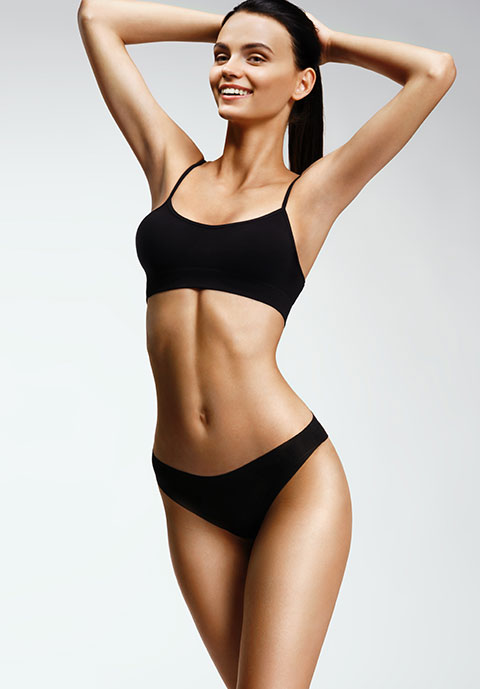 Not quite at your bikini body goal? Trim your body of cellulite and other stubborn areas of undesirable fat with a safe, gentle and effective ultrasound treatment.
Read More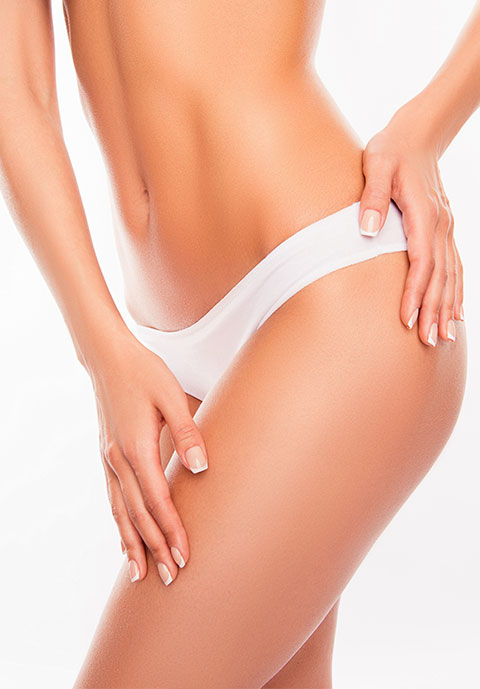 BODY
Finally, there is a fast and effective laser therapy to reduce the unwanted lumps and bumps and saggy skin most women dread ... with no surgery or downtime!
Read More
Book Your Appointment or Consultation
The Best Awaits You
The team at Architects of Skin will guide you every step of the way, with helpful advice, quality care and well-qualified cosmetic clinicians. Schedule your visit with us today to get started!
Call 1300 068 357 (within Australia)