Body Sculpting
---
FOR A SLIMMER, TRIMMER YOU.
Imagine if you could take those stubborn areas of fat and make them disappear … for good! Well, at Architects of Skin, you can do just that.
Our innovative and effective body sculpting procedures are designed to budge pockets of fat that are resistant to diet and exercise.
So, if you're:
exhausted from doing dips to try and tighten your bat wings
tired of performing sit-ups that only tighten your abs and not your loose mummy tummy
bored with lunges by the thousands that don't make a difference to your cottage cheese thighs
… we could provide you with the solution you've been looking for – in a lot less time and with a lot less pain.
Browse our treatments for the body concerns below, then book a free consultation to talk with one of our highly trained technicians about your body-slimming goals…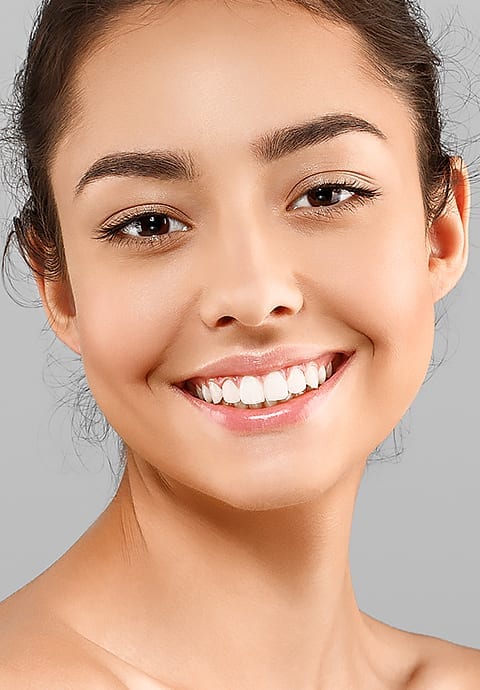 Cellulite
Lumpy, bumpy, dimply cellulite affects about 90% of women and requires specialised treatment for best results. The professionals at Architects…
Fat Reduction
Our specialised heating, freezing and ultrasound contouring treatments can really work some magic – heating or freezing away up to…
Book Your Appointment or Consultation
The Best Awaits You
The team at Architects of Skin will guide you every step of the way, with helpful advice, quality care and well-qualified cosmetic clinicians. Schedule your visit with us today to get started!
Call 1300 068 357 (within Australia)