Wrinkles & Fine Lines
---
CROW'S FEET ARE FOR CROWS.
Sure, wrinkles and deepening lines are a natural consequence of growing older. However, there is no reason why you can't hold them at bay, reduce them or disguise their very existence.
Cosmetic dermal fillers and anti-wrinkle injections offer a safe, effective and affordable way to rejuvenate your look and, when used on a regular basis, may also prevent new lines and wrinkles from forming.
Fraxel laser is one of the most popular ways to resurface your skin and reduce fine lines and wrinkles, while improving overall skin texture and tone.
The Liquid Face Lift is a procedure that brightens the complexion, softens facial lines, reduces wrinkles, adds volume and improves texture and tone.
Our medical-grade facials and peels can keep your skin looking youthful and vibrant, while reducing fine lines.
Our cosmetic doctors are well-trained in the various methods of treating fine lines and wrinkles and will discuss with you the best way to achieve your desired look.
Browse our treatment options below, then book your consultation or appointment with us today…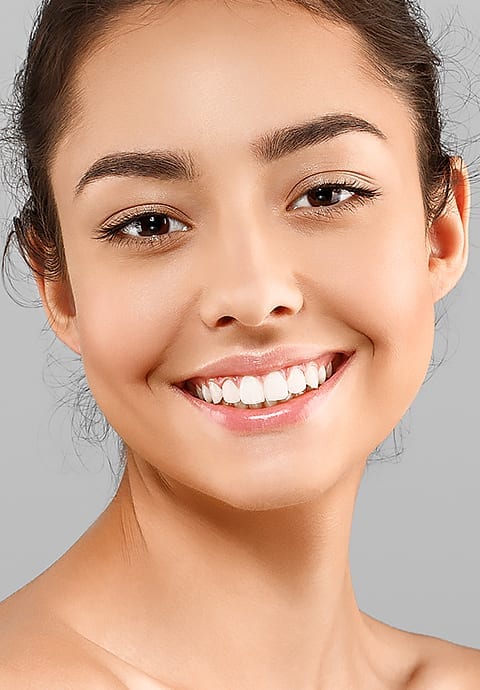 Book Your Appointment or Consultation
The Best Awaits You
The team at Architects of Skin will guide you every step of the way, with helpful advice, quality care and well-qualified cosmetic clinicians. Schedule your visit with us today to get started!
Call 1300 068 357 (within Australia)