Lip Enhancements & Augmentation
---
FOR PLUMPER, SMOOCHABLE LIPS.
Our lip filler treatments will help to define your pout just the way you want it. Keep your lips looking natural … or opt for something a little more dramatic!
We have a range of rigorously tested dermal filler products at our disposal. In the hands of our cosmetic injectors – doctors who specialise in the field of cosmetic injectables – our lip filler treatments can work magic. Well, not actual magic, but pretty close.
Working with you to understand your desired result, your clinician will select the product and treatment plan to ensure you achieve the lips of your dreams.
Lip filler treatments take around 30 minutes, and you will see the benefits immediately. As the lip area is quite sensitive, numbing cream can be used to reduce discomfort.
Your lip filler will typically last from 4-6 months.
Book your appointment with us today…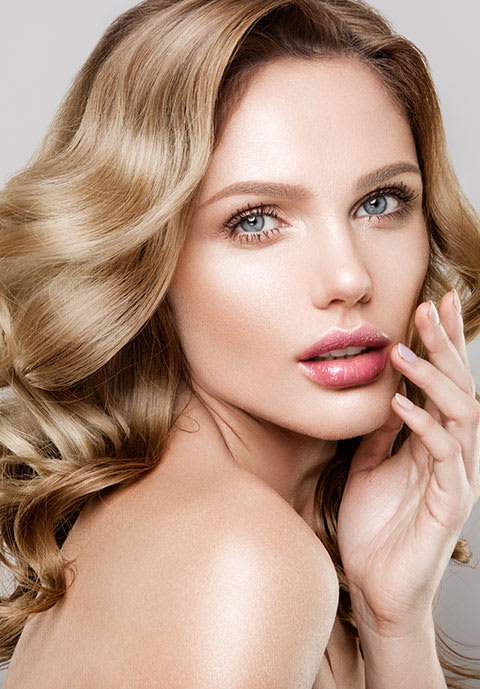 Book Your Appointment or Consultation
The Best Awaits You
The team at Architects of Skin will guide you every step of the way, with helpful advice, quality care and well-qualified cosmetic clinicians. Schedule your visit with us today to get started!
Call 1300 068 357 (within Australia)