Facial Volume
---
PLUMP IT UP.
Ageing plays havoc with the volume of tissue beneath our skin's surface. What once was plump, bouncy and youthful can become sunken, wrinkly and lax over time. Fortunately, there are cosmetic treatments which can reverse this…
By the time our forties come along, the building blocks of our skin (collagen and elastin) have started to break down, and most of us are experiencing a loss of volume, sagging contours and deepening wrinkles. This is partly due to genetics, and partly environmental and lifestyle factors.
You may start to notice the following signs of facial volume loss.
Your lipstick starts to bleed due to thinning lips
Flattening of the cheeks
Increased lines in the neck ('turkey neck')
A wider, slacker jawline
Deepening lines between the nose and the mouth (nasolabial fold)
Facial contours are less defined
Wrinkles on the forehead
The corners of your mouth point downward
Hollowness under the eyes
Sunken temple area
If any of the above symptoms of the loss in facial volume are starting to bother you, then we have a number of cosmetic treatments that may help wind back the clock and dramatically improve your appearance. And the earlier you begin, the better the results will be!
Browse the following treatments, then arrange a free consultation with one of our highly trained technicians to discuss a solution that is ideal for your individual facial volume requirements…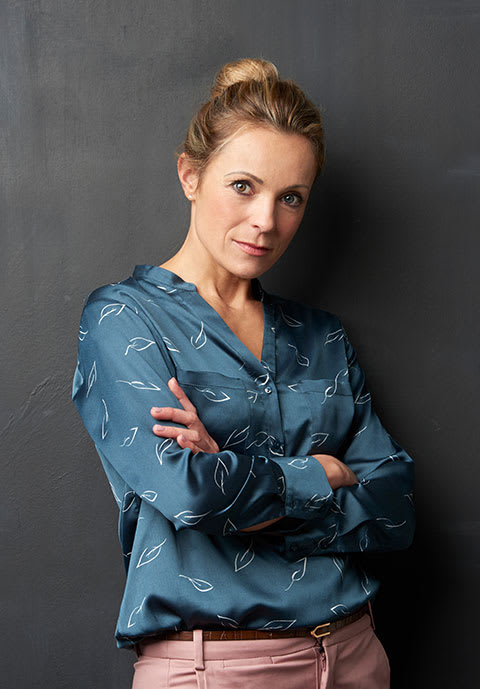 Book Your Appointment or Consultation
The Best Awaits You
The team at Architects of Skin will guide you every step of the way, with helpful advice, quality care and well-qualified cosmetic clinicians. Schedule your visit with us today to get started!
Call 1300 068 357 (within Australia)