Anti-Ageing
---
Younger-looking skin is plump and smooth.
Ageing is simply the process of growing older over time. And it's this passage of time that eventually impacts the way our skin appears, resulting in common concerns such as wrinkles and sagging. Think of a beautiful firm ripe grape slowly becoming a raisin!
We can blame the falling production of our skin's collagen and elastin for our deepening lines, wrinkles and hollow cheeks, especially after the age of 30. However, this doesn't mean we are stuck like this, or even have to let it get to the stage where facial lines and hollows are troubling.
Our expert cosmetic clinicians can help you diminish, and even slow down, the appearance of ageing skin. Treatments often involve "plumping" up areas, such as the cheeks, brow and lips, "filling" deepening lines, and "smoothing out" any bothersome wrinkles. The outcome may shave years from your face.
Browse the options below to find your ideal treatment…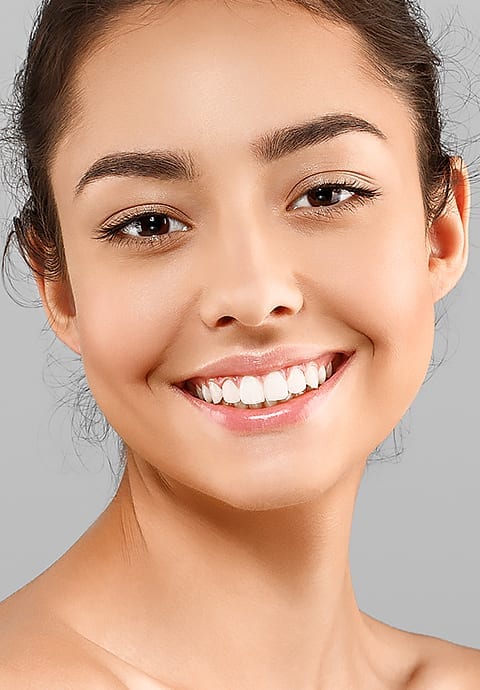 Book Your Appointment or Consultation
The Best Awaits You
The team at Architects of Skin will guide you every step of the way, with helpful advice, quality care and well-qualified cosmetic clinicians. Schedule your visit with us today to get started!
Call 1300 068 357 (within Australia)