About Us
---
WHY ARCHITECTS OF SKIN?
Architects of Skin is all about you … and bringing out the best of you.
In the age of selfies, social media and the corporate high life, it has never felt more important to look our best.
Our aim is to provide you with first-rate one-on-one tailored advice and treatment so that you can address any skin imperfection that may be bothering you or impacting on the way you live your life.
We have a team of highly qualified and experienced doctors and clinic professionals who specialise in skin treatments and procedures all conducted in a safe and effective manner.
Our equipment is state-of-the-art, and we pride ourselves on keeping up to date with the most modern of practices so that you can rest assured you are receiving advanced non-surgical treatments that really do deliver results.
At Architects of Skin, you can also rejuvenate your body on the inside at our Skin & Health Bar. We serve teas, tonics and smoothies tailored to your skin, hair and health needs.
Why not get started on being the best you that you can possibly be? Browse our 100+ treatments and book a consultation with one of our expert clinicians today…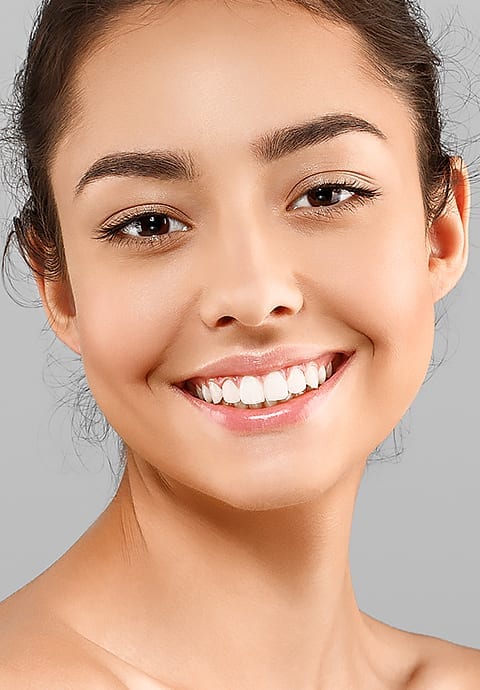 Book Your Appointment or Consultation
The Best Awaits You
The team at Architects of Skin will guide you every step of the way, with helpful advice, quality care and well-qualified cosmetic clinicians. Schedule your visit with us today to get started!
Call 1300 068 357 (within Australia)